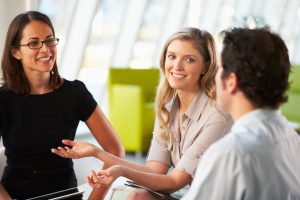 RTO Consulting
Our RTO services and consulting offer course development, delivery, management,  review and compliance management. We offer consultancy services for every area of RTO operations including:
Advice & support on all areas of RTO set up, registration, management and development.
Advice & support with CRICOS and ELICOS registration.
Advice and support on how to operate in compliance with the VET Quality Framework, AQF &  ESOS Framework.
Financial viability advice and support including development of Business plans and financial forecasts.
Extension of scope
Staff recruitment, induction and training
Assessment validation and reporting
Training and assessment strategy review and development
Internal auditing against the VET Quality Framework
Preparing for TAC and ASQA audits
Audit rectification advice and support
CRICOS Registration
Commonwealth Register of Institutions and Courses for Overseas Students


Clients who wish to deliver accredited courses to international students must apply to become a CRICOS registered RTO. During the CRICOS registration process applicants must demonstrate how they will comply with the ESOS Framework. In addition applicants must demonstrate how they will comply with the VET Quality Framework.
Our RTO consultants guide clients through every step, project managing the process for gaining CRICOS registration, providing advice, support and training. The level of support and advice can be tailored for clients with varying degrees of experience.