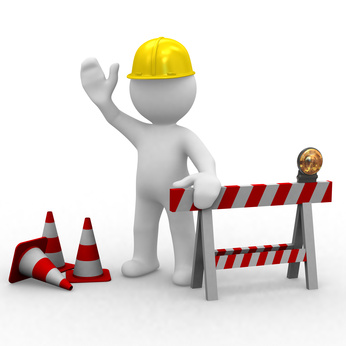 Want to become a registered training organisation (RTO) in Perth. Let our team come to you to provide a comprehensive outline and information session. If you are considering becoming an RTO, IMPACT Workforce Training Group will assist you on every layer of the set-up and development process. Our information sessions are FREE and provide information on the following:
vocational education and training regulatory system;
benefits of becoming an RTO;
requirements of being an RTO;
the process for becoming an RTO;
pre-registration requirements;
initial registration application process;
initial registration audit process; and
obligations once an RTO.
The provision of this form of information is vital, should you be thinking of developing your own RTO. If you are considering developing another arm of your business into a training organisation, or just very passionate about imparting your extensive skills and knowledge to learners. Let us assist!
What have you got to lose! Email us at admin@impactworkforce.com.au