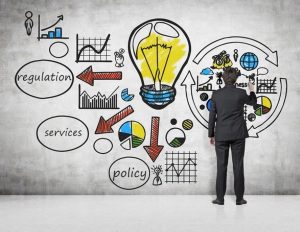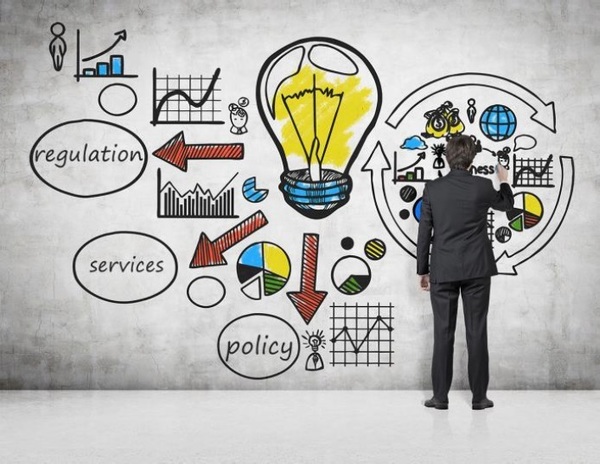 RTO Compliance Risks
Based on ASQA figures, the majority of non-compliance issues are related to the practice of assessment and assessment instruments/tools. After undergoing many audits for RTOs nationally  we have also found the same trend. This is a shocking representation of our industry, especially as this is part of an RTO's core product.
We have worked with hundreds of RTOs and I believe that when it comes to problems with assessment tools, the key issues generally relate to these areas.
Purchase off the shelf resources 
When RTOs purchase assessment tools, they do so believing the assessment tools are audit ready. Unfortunately, this is most often not the case. We find serious compliance issues with the majority of tools that are on the market today, most are deficient and require serious modifications and amendments, as well contextualisation to meet the RTOs learner cohort, in order to pass audit.
Purchasing assessment tools off the shelf is a risky business unless the RTO uses due diligence, with a process in place to review, amend and validate the instrument.
Poor understanding by Assessors
Most people would consider, those trainers and assessors who hold a current Certificate IV in Training and Assessment, know all there is to know about assessment, unfortunately this is not the case.
Working with or writing assessment tools is not an easy process. It's a skill that requires in depth knowledge of industry, rules of evidence, principles of assessment, the context and application of assessment, the specific training package, resource development processes, the learner cohort, target market etc etc. So throwing an assessor into the assessment process without thorough screening, involvement in the assessment tool and review of its content is not conducive to effective due diligence by an RTO.
Lack of Moderation
During the assessment process it is crucial to conduct moderation. Feedback, from students, trainers and assessors on their thoughts on the tool should be considered on a constant basis.  This will allow for modification and amendment during the process.
Lack of Validation
Whilst most RTOs, by now, have met their 50%  and over, validation quota. We are still finding that the validation of assessment instruments has not been actioned and evidenced sufficiently by RTOs. We are all extremely time poor and the requirement to validate assessment instruments is a very lengthy process, but: maintaining a comprehensive validation process (both internal and external) will diminish risk, improve outcomes, assist with continuous improvement and maintain quality assurance.
Happy assessing!